The Art of Shinkansen
A series of 15 short gif animations by various Japanese and international artists

I have got such an amazing opportunity to be part of collaboration with 12 talented artists over the world for Art of Shinkansen. I created two loop animated videos "SmartEX" and "Pointing and Calling" with different aesthetics. Watch all 15 animations here.

Also, thanks It's Nice That for featuring!
https://www.itsnicethat.com/articles/art-of-shinkansen-japan-rail-bullet-train-animation-200418

SmartEX


Pointing and Calling


A special exhibition was held in downtown Los Angeles Arts District.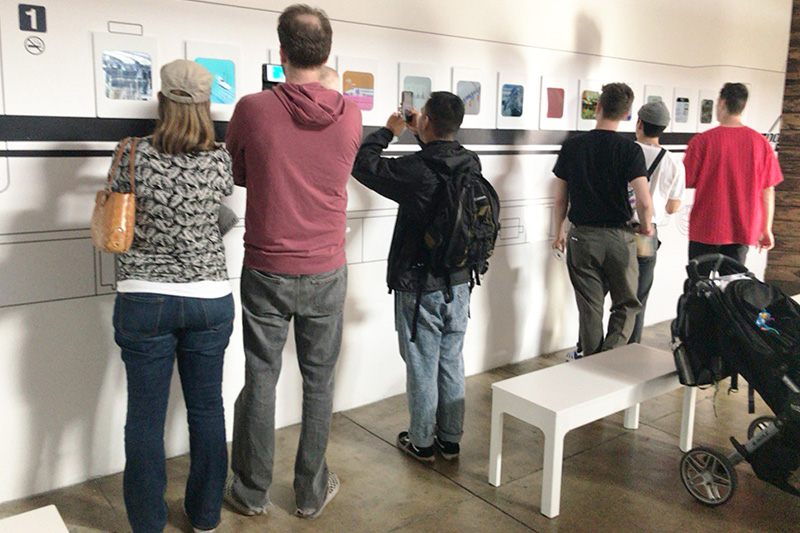 ---
All work © Sylvia Boomer Yang 2018