For my thesis, I focus on narrative, Interactive animated installation that presents marine ecosystem. I study the future of story-telling as well.

The poor health of the world's oceans is a problem -- and it's getting worse! Though everyone should be educated on this issue, Greg Underwater is designed for young people.

My thesis project is an interactive installation that explores the relationship between the ocean's health and human intervention. It's also an experiment: to see if the impact that people's choices have within a gameplay-based narrative can be leveraged to help them understand the impact people have on the ocean environment.

Greg Underwater consists of a series of animations and a set of interactive games placed between video narratives. On the controller box, there is a arcade button that allows users to start the videos and games and a track ball used to control the characters.

Software I used for this project : Adobe Illustrator, Photoshop, Aftereffects. Openframeworks and Arduino.

Direction by Sylvia Yang
llustration, Design by Sylvia Yang
Animation by Sylvia Yang
Year: 2013

Intro animation

Storyboard

After watching intro short animation, we are going to
the first gaming section
for interactive part of animation. User can control character and explore the new elements by playing with interactive controller,
Trackball
.
Actual size is 14612 × 1080
Game prototype_V4
The second animation after game1
When you lose the game under water, Greg goes to lead you to another adventures and see how our ocean environments have been.
T

he second game
After you watching the second part of animation, Greg will lead you to the second interactive game section.
Ending animationInstallation design & Thesis show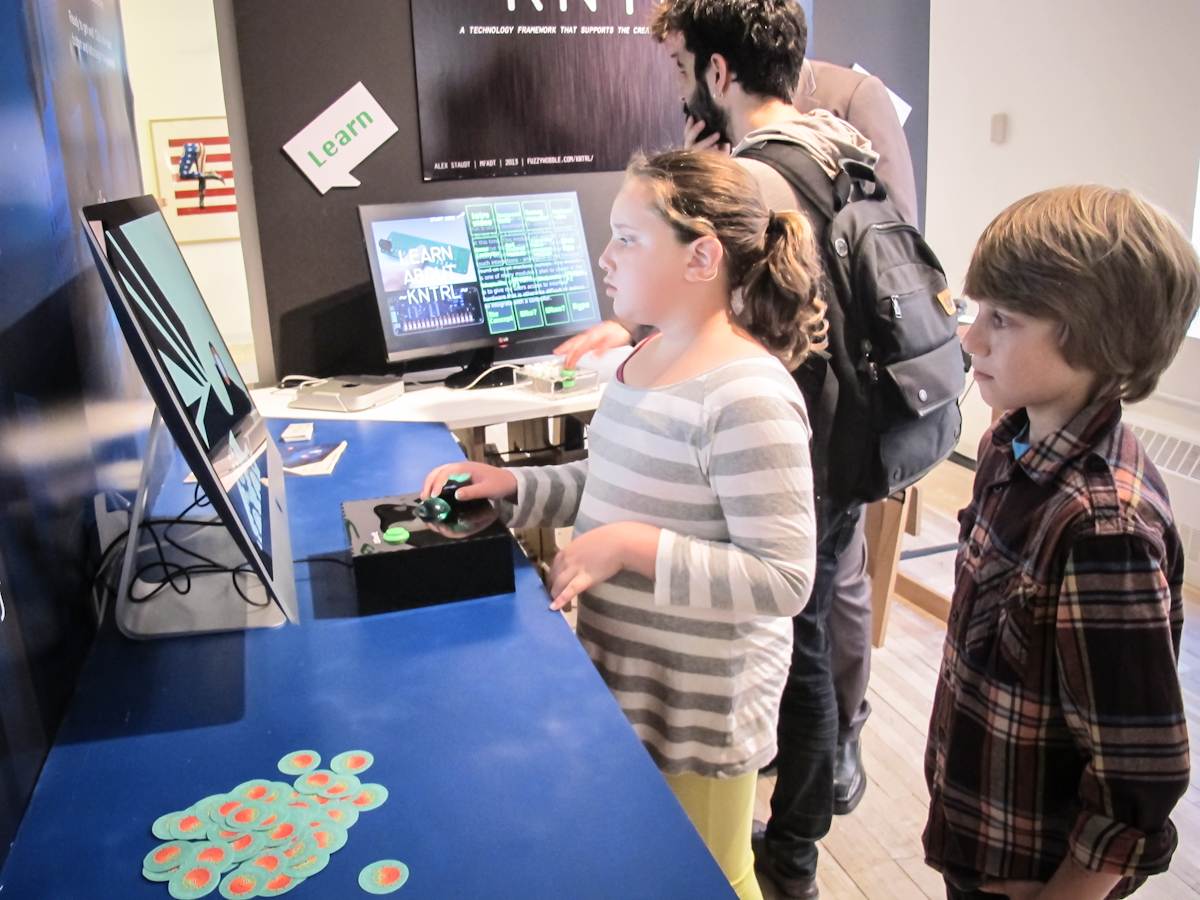 The video of thesis show


---
All work © Sylvia Boomer Yang 2018