GIPHY

Animated sticker pack



I was invited to create an animated sticker pack by GIPHY to promote Instagram new feature - new GIF stickers. Now yoy can add multiple GIF stickers to a single Story in Instaram story and resize them as you would any other stickers.

More animated sticky characters are here -

giphy.com/boomeryang/


Stickers are also available in Instagram Story now.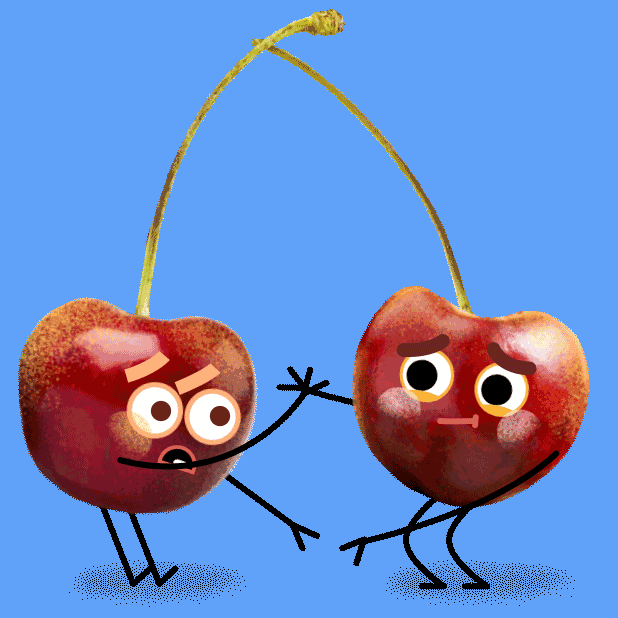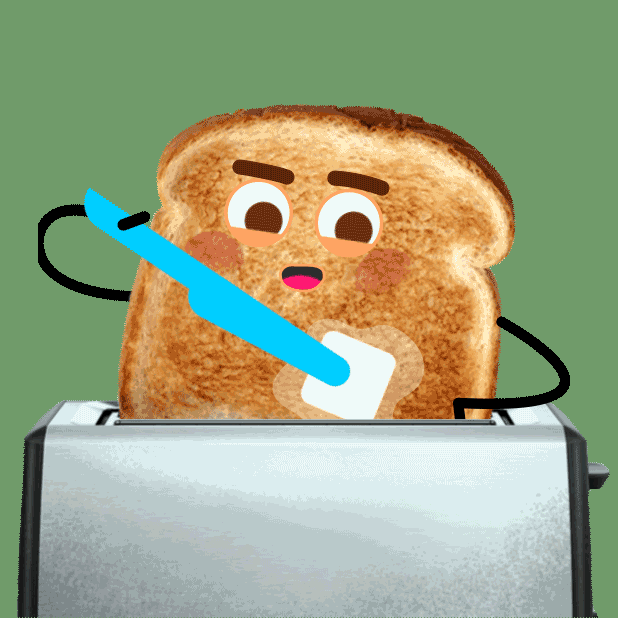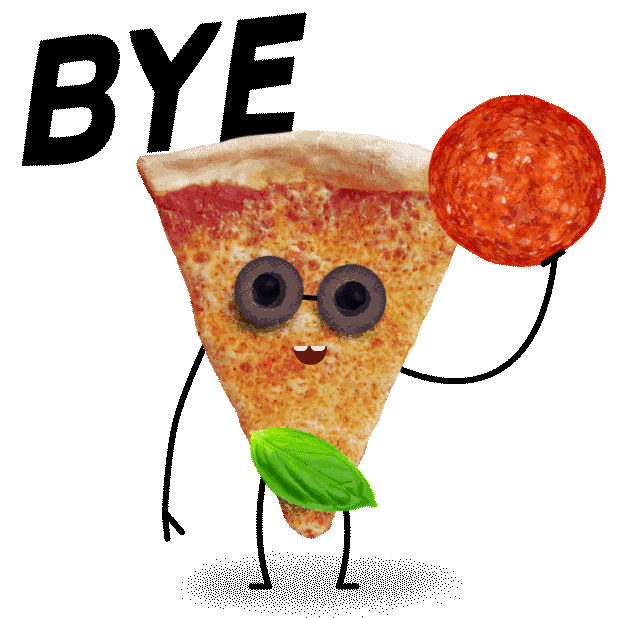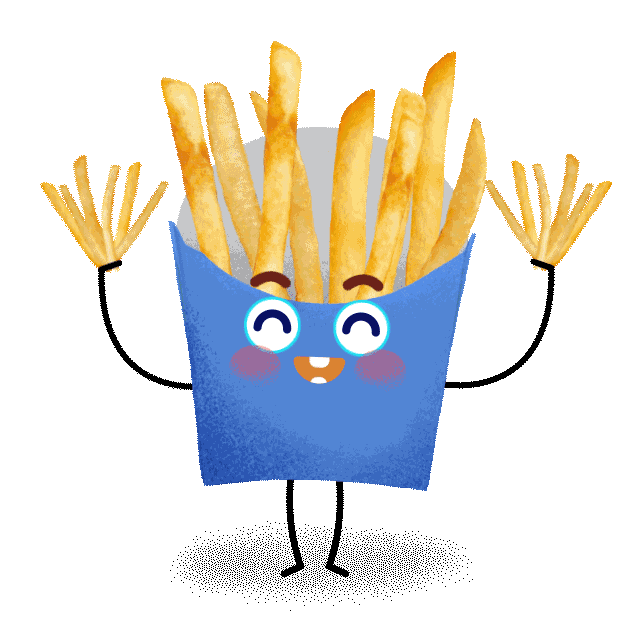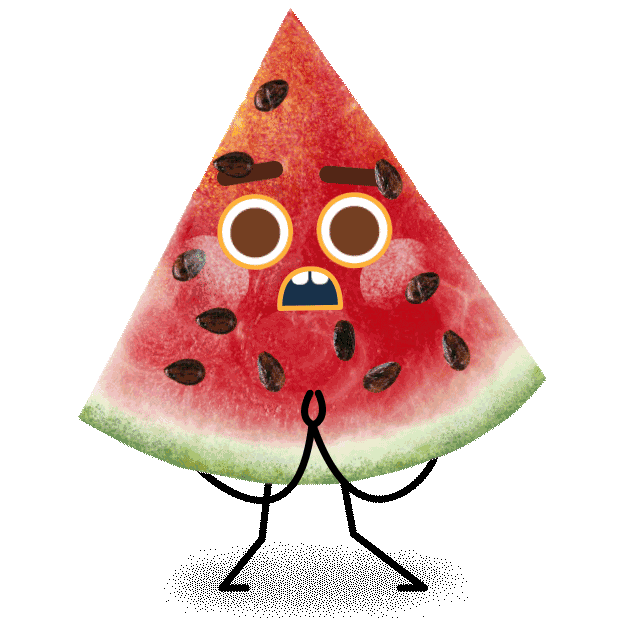 ---
All work © Sylvia Boomer Yang 2018